Roadside Monster Company
"Too big and ugly to miss!!!"
News How & Why Pricing eBay More Pictures Be a Bigfoot Salesman! Contact us
Here are some additional pictures of the Larry:
Larry, right after completion in late August 2008.
Larry was named Larry for a couple of reasons…
Initially he was in a batch of 3 bigfeet I was making at one time,
named for the stooges (Larry, Moe and Curley Joe)…
(no Shemp here). But then, he was being specifically made
for a client near Moonlight Beach,
and Larry soon was more like Larry Himmel (a local TV news celebrity),
who also likes to surf, and rumor has it he likes our little community.
So Larry was going to be the world's first Surfer Yeti !!
Yes, blues eyes and blond hair…
Ahh, but alas, times are rough and Larry never got
delivered and is waiting a new home.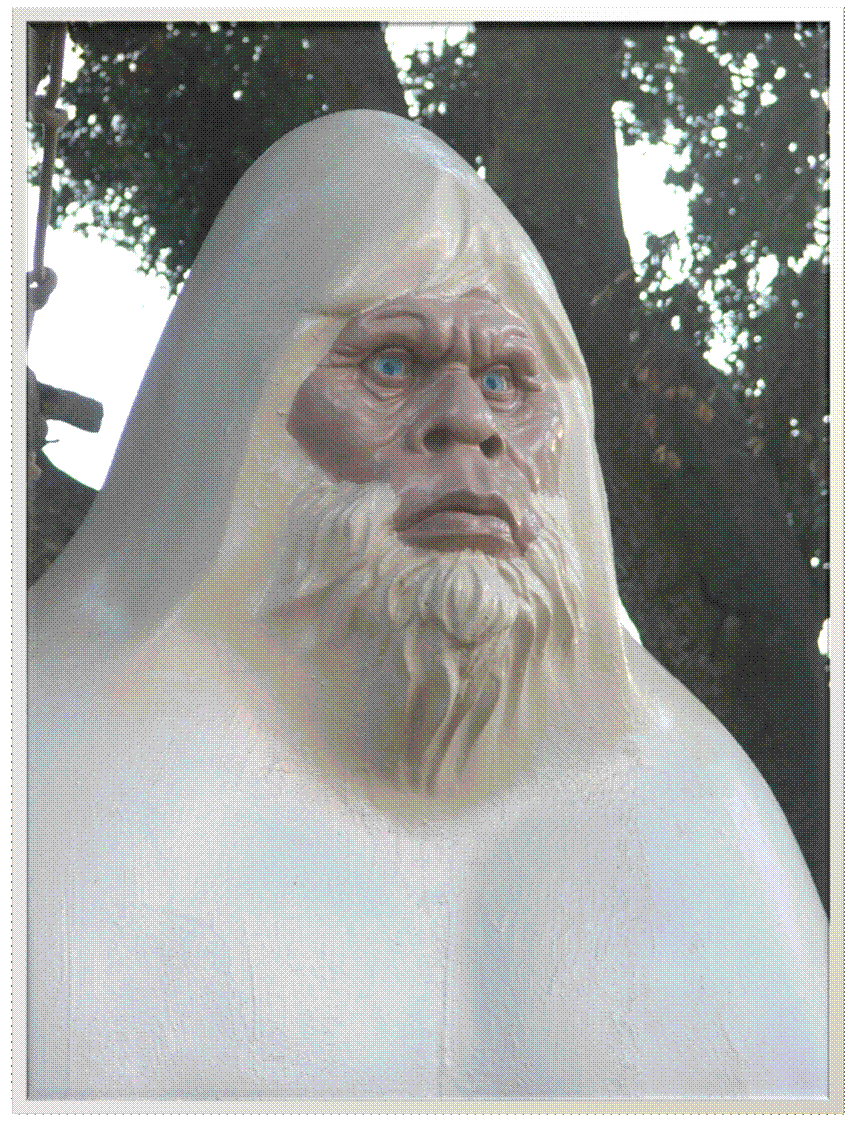 Larry might be making some appearances holding a bill board for someone.
I'm still trying to line up a photo shoot with a woodie and surf board.
Counter Stats


sydney optometrist Counter